Welcome to Chico ISD
Middle School Basketball GAME Changes for the Week of January 26th.
1. Middle School Boys - Monday, January 26th vs. Era in CHICO at 5pm.
2. Middle School Girls - Thursday, January 29th vs. Era in ERA at 5pm.
LAST CHANCE to order the 2014-2015 Yearbook. Sales end on Friday, January 30th. Cost is $45 each. See your Campus Office for a Yearbook form. To order online Click Yearbook Link ->
.
THURSDAY, February 5th. Make it a family night to remember, hosted by the Chico High School's Junior Class. Start your evening at 6:30pm with a Hamburger Supper in the Middle School Commons. Cost for the supper is $7. After supper -
Combine

with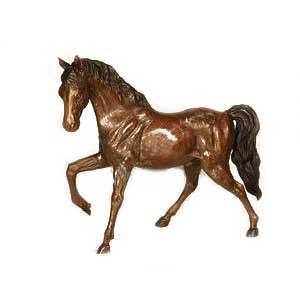 and a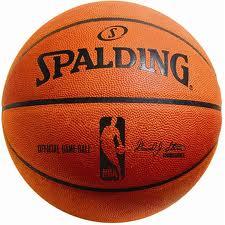 and you get a night of Fun and Laughter at the Donkey Basketball Tournament. at 7:30pm at the Middle School Gym. Advance tickets are $8 and available at Chico High School Office, Brandi's Kitchen in Bridgeport and Wise Feed. During the Tournament you will have an opportunity to bid on delicious desserts during their Dessert Auction.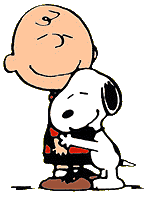 January Cafeteria Menus
(Updated 12-31-2014 @ 10:00am)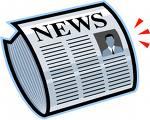 TEA 2013-2014 Campus Report Cards and Definitions
PARENT NOTE:
If you would like to receive text messages through our ALL CALL Notification system please remember you have to "Opt In" to begin the process. Please text YES to 68453 to show your willingness to receive these texts. Again, Text the number 68453 and in the message content put YES. If you have any questions you may contact the Admin office (940-644-2228 x0) or this information will be on the Chico ISD website.
Should you have any questions or comments about the Website please email Debi Peyton, Technology Director
The Webpage is best when using Google Chrome, (click blue Chrome at left to download Chrome). It will not display correctly in IE8 on an XP machine.