Welcome to Chico ISD
Chico High School - Class of 2016 - Last First Day of High School
Welcome Back!
Homecoming Week
August 31st - Sept. 4th
The theme is

"Texas Pride."

Each Campus has activities for the week, check out their campus pages.
September
School Breakfast and Lunch Menus ( <-- click link)
(updated 8-31-2015 - 2:30pm)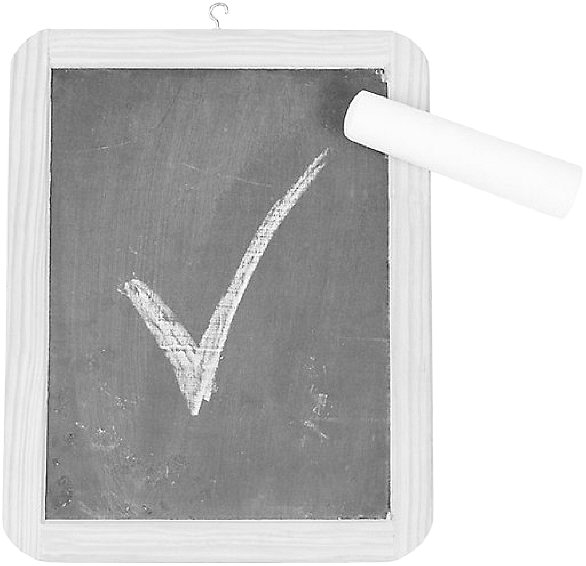 YARD SIGNS
The Chico varsity cheerleaders are selling yard signs for your son or daughter. The cost is $20. The signs are full color and weather resistant. Signs can be created for any activity or club such as athletics, FFA, fine arts, etc. Signs will continue to be sold throughout the year to coincide with different events and seasons. Please contact Sheri Payne at the high school at 644-5783 ext. 8. Click Here for the Form.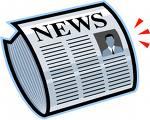 TEA 2013-2014 Campus Report Cards and Definitions
PARENT NOTE:
If you would like to receive text messages through our ALL CALL Notification system please remember you have to "Opt In" to begin the process. Please text YES to 68453 to show your willingness to receive these texts. Again, Text the number 68453 and in the message content put YES. If you have any questions you may contact the Admin office (940-644-2228 x0) or this information will be on the Chico ISD website.
Checkout our Facebook Page and "Like" to be updated
- Click Below
: